Let me tell you about my holiday season plans. This year is going to be my first time of cooking whole Christmas Eve dinner for myself, my husband and mother-in-law (fingers crossed dinner turns out okay). Then I will be traveling hundreds of kilometers back and forth to spend some time with my parents and grandparents. So yeah, you can say that late December will be a busy time for me. And since I have no idea how much of free time I will have to come up with a post, I decided to dodge a bullet a little bit early this year and sum up my year 2015 in the middle of December. What were my top bookish and blogging moments of 2015? Read on.
STATISTICS:
BOOKS: So far I have read 76 new books out of 80 that I have
challenged myself on Goodreads
this year. I still have two weeks so I believe that I will complete my reading challenge.
REVIEWS: I wrote 45 full reviews on my blog last year.
RE-READS: This year I re-read 9 books.
DNF BOOKS: In 2015 I DNF-ied 9 books.
But now on to more interesting stuff...
FAVORITE BOOK MOMENTS:
#1 -
GOLDEN SON
by Pierce Brown: Darrow & Sevro moment approximately in the middle of the book. I cried. Happy tears. I was an emotional mess. For this, I thank you Pierce Brown.
#2 -
I'LL MEET YOU THERE
by Heather Demetrios: Josh's Valentine's letter to Sky (which was not part of book but actual written letter that fans got through mail as a part of author's promo action for the book). It was the most beautiful, romantic and unique epilogue ever!
#3 -
END OF DAYS
by Susan Ee: San Francisco Ballet scene. One of the most touching bookish moments of humanity. It brought tears to my eyes and gave me goosebumps. All the feels!
SERIES OF THE YEAR:
ADDICTED SERIES consumed many days of my life in 2015. I decided to binge read first seven available books at the beginning of the year and than I impatiently waited for new instalments. Now when all novels are out, I can without the doubt confirm what I have been saying all along - Addicted series by Krista & Becca Ritchie is the best that NA genre can offer at the moment. To find out more about series, check my
spoiler-free series review and suggested reading order
.
YA WESTERNS caught my attention this year and I immensely enjoyed "wild wild west" settings. Hopefully, next year will bring more of this action-packed genre!
THE BEST NEW-TO-ME AUTHORS:
HEATHER DEMETRIOS
won me over with her spectacular
I'll Meet You There
at the beginning of this year. Reading her older novel Something Real sealed the deal for me and Heather Demetrios forever
changed my perception of YA contemporaries
. Second author that I discovered and whose stories grew on me big time during 2015 was
RAE CARSON
. Even though the first book that I read by her (and enjoyed) was
Walk on Earth a Stranger
, it was her
Fire and Thorns series
with Lucero-Elisa in leading role that I fell completely in love with.
FAVORITE BLOG FEATURES:
NOVEL NUDITY
at No BS Book Reviews blog is probably the most original blog feature in the blogosphere. Whenever Stephanie posts new edition, I have to click and check it out. What it is about? It is about stripping hardcovers from their jackets and showing us how they look naked. It always makes the book nerd in me scream with joy.
BOOK LOOKS
at Nick & Nereyda's Infinite Book List blog is the most creative feature out there. I always admire how is Nereyda able to put together perfect outfit to match cover of this or that book. The one for
Vengeance Road
was my favorite this year!
REVIEWS
at Lily's Book Blog should be in its own category. They are always thoughtful, beautifully written and they stand out. Go check them out!
BLOGS I VISITED MOST OFTEN:
I love a lot of blogs. But four above mentioned blogs are the ones that I visited most frequently in 2015. If you are not following them yet, you should! Here are their links in no paticular order -
Paper Fury
,
Lost in Literature
,
Readers In Wonderland
and
Reading Books Like A Boss
.
FAVORITE SHIPS OF THE YEAR:
Bookish couple is what can make or break a book for me. Five above mentioned couples are the couples that I rooted for the most this year. They are my most preciousssss ones!
MY MOST POPULAR BLOG POSTS:
(pictured are linked to respective blog posts)
These two features, my babies, received the biggest love and the most page views in 2015. I'm so happy that it was exactly these two features that I always have great time putting together that found regular readers among my followers! You will see more of them next year for sure.
FAVORITE COVERS OF 2015: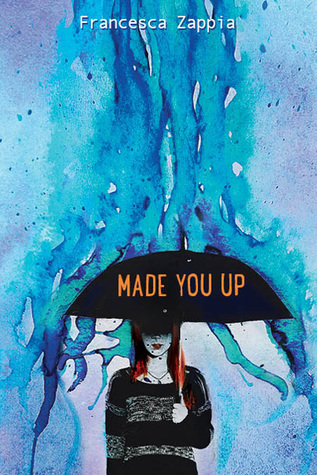 .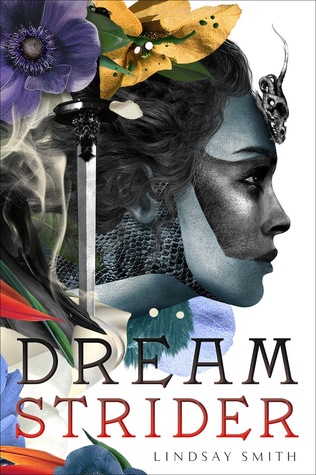 .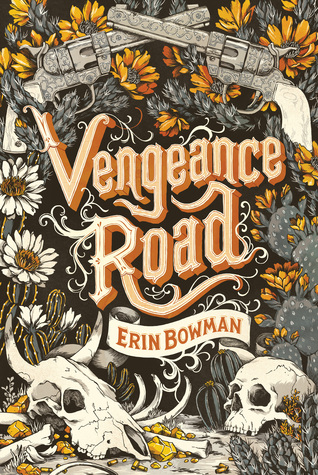 (pictures are linked to respective Goodreads page)

No comment. These beauties talk for themselves.
DISAPPOINTMENTS OF 2015:
(pictures are linked to my full reviews)

Awesome premise (Red Queen), great blurb (Anne & Henry) and story written by my personal queen of mafia stories (By Any Other Name). These were reasons why I was super excited for all three above mentioned books. However, reality was different. None of the books met my expectations, I did not like either of them and I ended up super disappointed. What a shame.


TOP FAVORITE READS OF 2015:
(pictures are linked to my full reviews)
I simply could not pick only one book as my top favorite read of the year. I love all three novels equally, but for different reasons. I had huge book hangovers when I finished reading every single one of them and for me they are the best books that were released this year!
FOLOWERS APPRECIATION GIVEAWAY:
* Open Internationally (if Bookdepository ships to your location) *
* Reading Is My Breathing is not

responsibl

e for any damaged/lost goods *
WHAT WERE YOUR BEST AND WORST READS OF 2015?
WHAT NEW GREAT AUTHORS OR BLOGS DID YOU DISCOVER?
ALSO, THANK YOU ALL FOR YOUR SUPPORT, COMMENTS, LIKES, SHARES...
THIS WAS WITHOUT THE DOUBT MY BEST YEAR OF BLOGGING!
Never Miss a Post: