Stacking The Shelves is all about sharing the books you are adding to your shelves, may it be physical or virtual. This means you can include books you buy in physical store or online, books you borrow from friends or the library, review books, gifts and of course ebooks! Hosted by
Tynga's Reviews.
WORD COUNT: 595 425
According to
How Long to Read
I read 595 425 words in September. Pretty good considering I managed to find time to read only when travelling or going to and from wedding preparation appointments. Otherwise I had zero free time for reading.
E-BOOKS (READ):
Perfection! I am in love with this series.
"Romance" story about brainless woman who is stalked by her ex and falls in love with her highly inappropriate bodyguard. It lacked logic and drive. Plus many things made me angry. I'm moving on.
I picked this book up because I loved Traveling Duet and wanted to read more from this author. However, I was unpleasantly surprised because Lifers is written in completely different writing style than Traveling Duet and heroine's "voice" irritated me. Hero's POV was slightly better, but still not enough to make me enjoy the writing. On the top of that, romance was super corny and definitely not my style.
The Martian by Andy Weir (5 STARS)
Spectacular! Review to come soon.
ARC FOR REVIEW: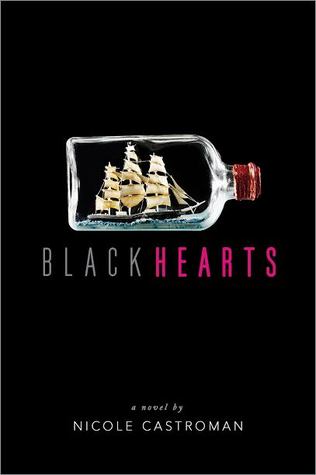 WHAT DID YOU MISS THIS MONTH?
It is probably better to ask what did I miss during September? My wedding took place this month and I had zero time to post on my blog or check other blogs. I apologize for lack of reviews and communication with you all. Hopefully, some photos from my big day will appease you (this is it, I rarely share stuff from my personal life so enjoy everyone :) ).
(1) Before Wedding (2) Wedding Ceremony
(3) Dancing with my dad (4) With bridesmaids
WHAT TO LOOK FORWARD TO?
I plan to make it up to you next month so prepare for traditional
Two Quick Reviews
post, as well as new edition of
Blurb Love
and series review of Girl of Fire and Thorns!
WHAT DID YOU ADD TO YOUR SHELVES RECENTLY?
WHAT BOOKISH/BLOGGING NEWS DID I MISS?
Never Miss a Post:
Follow