Stacking The Shelves is all about sharing the books you are adding to your shelves, may it be physical or virtual. This means you can include books you buy in physical store or online, books you borrow from friends or the library, review books, gifts and of course ebooks! Hosted by
Tynga's Reviews.
Due to vacation, I have been on blogging hiatus whole June. But it wasn't just my blog that suffered, it was my reading habit as well. Work and other responsibilities were kicking my butt when I came back home from vacation and I simply had almost zero time for reading. I managed to read only 3 (quite short) books and that was it. Hopefully I will have more reading time next month.
E-BOOKS (READ):
Made You Up is very intriguing and fascinating novel about schizophrenia (one of the best novels about mental illness I've ever read in general) with super cute, quirky and slow-burn romance. Read it guys.
An Ember in Ashes in well thought-out and engaging dystopia novel with unique take on romance(s).
However, I couldn't connect with characters on emotional level and I found heroine too powerless for my liking. And reading about damsel in distress who needs constant saving is not my favorite thing when it comes to adventurous fantasy novels.
Still, I do plan to read next installment.
What a disappointment. Full review coming soon.
ARC FOR REVIEW: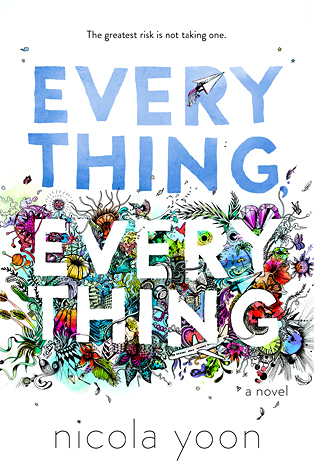 WHAT DID YOU ADD TO YOUR SHELVES RECENTLY?
HAVE YOU READ ANY OF ABOVE MENTIONED BOOKS?