ANNOUNCEMENT: I am trying to keep my blog posts more organized and give them some sort of schedule. So from this month, my Stacking The Shelves posts will go live every last Saturday of given month.
Stacking The Shelves is all about sharing the books you are adding to your shelves, may it be physical or virtual. This means you can include books you buy in physical store or online, books you borrow from friends or the library, review books, gifts and of course ebooks! Hosted by
Tynga's Reviews.
To stay true to my wow I made in
Re-Read Worthy Novels
post last month, I got myself a paperback copy of
Angelfall
by Susan Ee for my collection and already re-read it. Once again, I was reminded why I love this story so much and why it is my all-time favorite YA urban fantasy novel. I loved it even second time around.
DIGITAL REVIEW COPIES: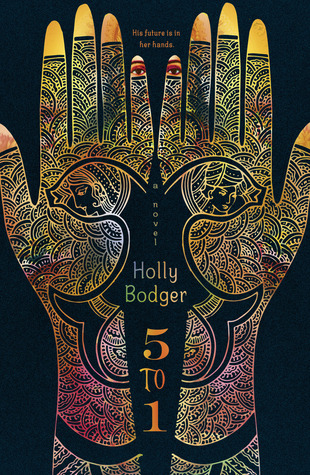 .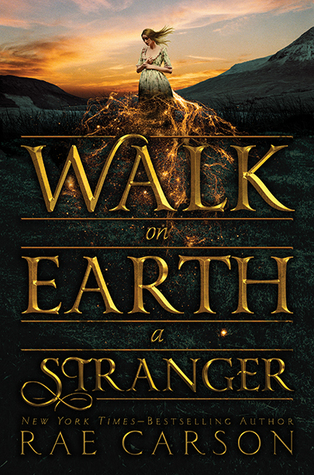 .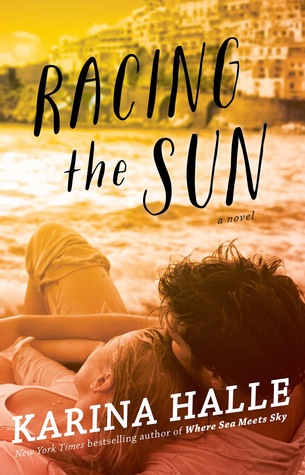 5 TO 1 by Holly Bodger (published by Knopf Books for Young Readers)
Walk on Earth a Stranger by Rae Carson (published by Greenwillow Books)
Racing the Sun by Karina Halle (published by Atria Books)
PURCHASED EBOOKS (READ):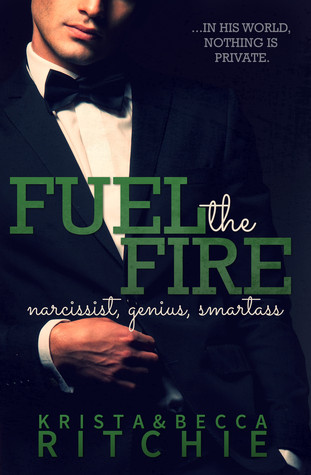 .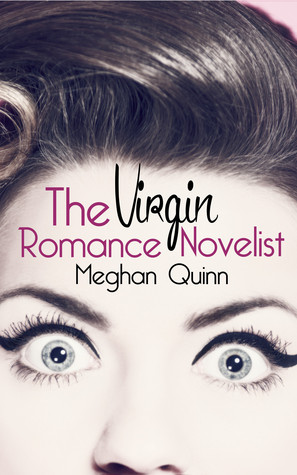 .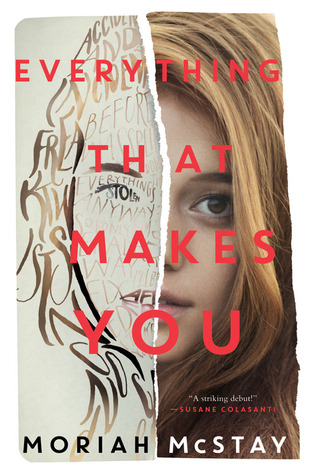 FUEL THE FIRE by Krista & Becca Ritchie (4 STARS)
Krista & Becca Ritchie did Rose's and Connor's story a justice once again and proved that this series has the best dynamics between characters ever. It is a cliché thing to say, but I'm addicted to the gang from Addicted series. I'm so sad that next book will be the last one :(
THE VIRGIN ROMANCE NOVELIST by Meghan Quinn (DNF)
DNF at 56%.
I know that The Virgin Romance Novelist is loved by many but this kind of humor just didn't work for me at all. I found this novel (all 56% I read) ridiculous, unrealistic and boring so I decided to save myself a time and ended it early.
EVERYTHING THAT MAKES YOU by Moriah McStay (4 STARS)
This is great debut story about possible parallel lives and "what ifs". I read it based on recommendation from Lily @Lily's Book Blog (you can read her full review here)
and I really enjoyed it!
APRIL IN REVIEWS:
Did you miss any of my reviews/features posted this month?
WHAT DID YOU ADD TO YOUR SHELVES RECENTLY?
HAVE YOU READ ANY OF ABOVE MENTIONED BOOKS?