I have been tagged by lovely Megan from Reading Books Like a Boss blog to share some info about my TBR list. I had a lot of fun filling out all the questions and I hope you will enjoy reading this post :)
Note: by clicking on picture, you will be directed to respective Goodreads page


How do you keep track of your TBR pile?
I try to keep it simple. I use only Goodreads shelves which help me to keep all the books I would like to read in some sort of order. I have all my books shelved by the month and year of their release. Also, I keep a shelf with all ARCs I accept so I know which books I should read first.
Here is the link
to my Goodreads TBR lists if anyone wants to give it a look.
Is your TBR mostly print or e-books?
I read most of the books on my kindle, so majority of my TBR is in e-book version. Only when I love book very much, I purchase printed version so I have it within reach whenever a mood for re-read strikes me :)
A book that has been on your TBR list the longest.
On my TBR list since April 2012.
Not sure when or if I am going to read it...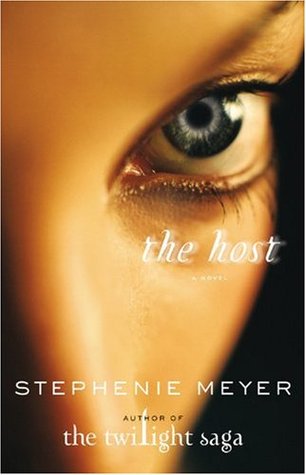 A book you've recently added to your TBR
All these have been added to my TBR based on great reviews by my friends.
.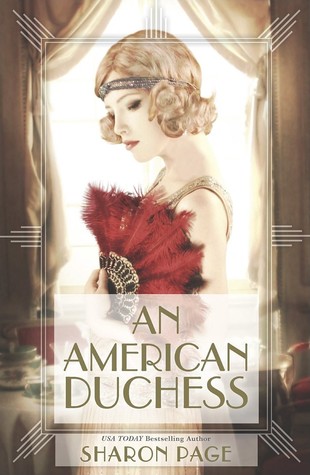 .
A Book on your TBR strictly because of its beautiful cover
.
.
A book on your TBR that you never planned on reading
Actually, I am not sure why this book is still on my TBR list. I hated first book and I never plan on finishing this series. As a matter of fact, I am going to delete it from my TBR.
An unpublished book in your TBR that you're excited about
These books have been on my radar for a long time. I can't wait until they are released!
.
.
A book that everyone's read but you
I think that would be
The Hunger Games
trilogy.
I have all paperbacks on my bookself, but I never felt like reading it.
Maybe some day...
A book on your TBR that everyone recommends to you
The Bronze Horseman
. I already have it on my kindle.
And I plan to read it in the near future.
A book on your TBR that you're DYING to read
I am in love with first book -
Red Rising
.
The best book I have read this year.
I cannot wait to get my hands on the sequel.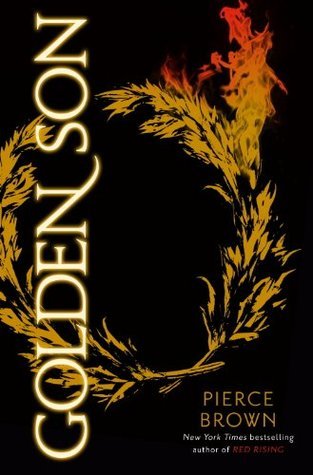 The number of books on my Goodreads TBR shelf
It is "only" 827 at the moment. I try to keep it at sort of reasonable number,
adding only books I am really interested in reading in the near future.
I would like to tag my friends to do TBR Challenge:
(if you want to)
Erin at
Lit Slave
blog
Brenna and Stephanie at
No BS Book Reviews
blog
Annmarie at
Books and Fandom
blog
Laura at
Little Read Riding Hood
blog